Supplying All Las Vegas Arena Fire Pumps
Gesco is the industry-leading expert in fire pump systems, and is proud to supply all of the major Las Vegas stadiums and arena fire pumps for their fire suppression systems. This includes T-Mobile Arena, Las Vegas Ballpark, and the Las Vegas Raiders Stadium. Our team also supplied the fire pumps for the fire suppression system for the Cardinal Stadium in Phoenix, Arizona.
Bringing all the right resources for our Las Vegas sports venues, stadiums and arenas, the systems within have been supplied and built by only the best. Each system in unique and uniquely complex. These types of venues require a team of experts. In Las Vegas, and for your major sports arena, that team should include Gesco to provide your fire suppression system with a proper fire pump.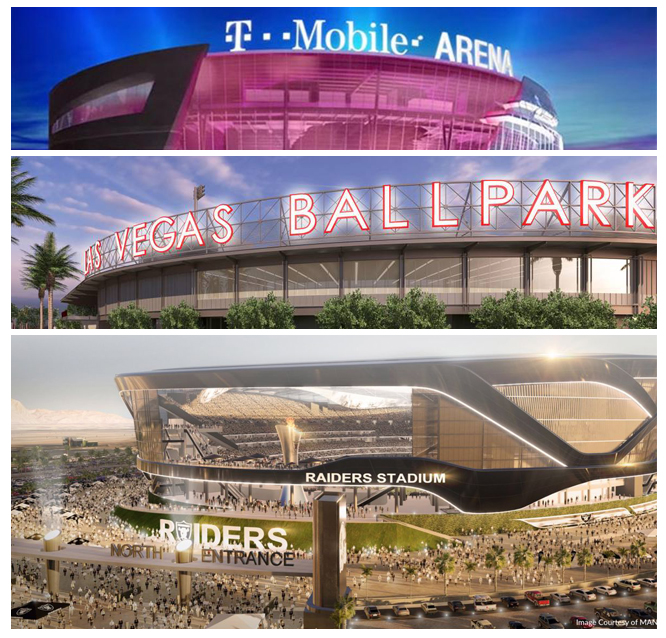 Building Vegas Strong
At Gesco our team of fire pump sales and supply staff are proud to have had the opportunity to work on all of the new sports arenas around town. Having become the unofficial fire pump supplier for the fire suppression systems for the various major league and minor league teams is truly and honor. We have had the chance to work with many of the people dedicated to bringing these teams to Las Vegas. As more professional sports teams, and stadiums are attracted to the Las Vegas desert, Gesco will be here every step of the way.
Gesco is the preferred supplier for fire pumps to be used in fire suppression systems in Las Vegas. Contact our team to get your Free, No-Obligation Quote today or to learn more about how we may help you with your needs.