Building Our Community Vegas Strong
Gesco is the leader in fire pump parts, sales, and service. Chances are that if you have been in a major resort or casino in Las Vegas, you have been protected by our work. Every sales, service, or installation call we receive is another opportunity for our team to build our Las Vegas community VegasStrong.
Safe Buildings Need Powerful Technology
In Las Vegas there's nothing more important than guest and resident safety. Ensuring that the visitors inside of our world famous resorts are safe, and able to cut loose is a cornerstone of what draws enormous crowds to our fair city each year. To keep those buildings safe, Gesco helps to install and service the powerful technology behind the essential safety systems. Here are some of the community partners we have worked with over the years.
Resort Casinos
Supplying the Las Vegas strip resorts and casinos with our quality service and support. The Gesco team works tirelessly to make sure that the city that never sleeps has the fire suppression systems they need to support our guests. Protecting the guests always helps to protect the bottom line. We have worked with Las Vegas City Hall, Mandalay Bay Hotel, Manhattan West, the Strat, City Center, Cosmopolitan Hotel and many more. Over the years Gesco fire pump supplies have become known as the best in the resort casino space. For your unique resort or casino fire pump supplies, contact Gesco today for your Free, No-Obligation Quote today.
Stadiums & Arenas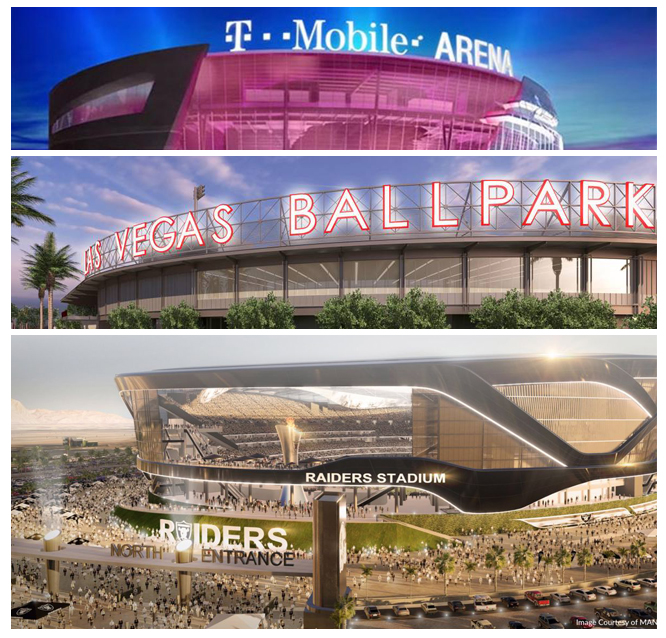 It has been a privilege and an honor to have a chance to work on such iconic installations as the sports and athletic arenas here in Las Vegas. As the surge for live sports infiltrates our city, it is Gesco that is making sure that we remain safe while in attendance. Now more than ever it is essential that stadiums and arenas be built with powerful technology to keep you safe during any type of incident.
Buildings & Complexes
As our city continues to expand and build well past the boundaries of the city, Gesco is there alongside builders every step of the way. Over the years we have had the opportunity to work with, supply, and support high rise buildings, and major resort, living, and industrial complexes all across the Southwest throughout California, Nevada, and Arizona. While we are centered in Las Vegas, our offices supply the fire pump needs across the entire southwest region. Find out how we can help solve your fire pump needs. We even offer Emergency Fire Pump Rentals.
Learn more about the fire pump supplies we offer and services you have been looking for by contacting us today.